how to choose their own fashion and a sense of design Sunglasses
Round face
Let's see a round face first. The face of a round face is shorter, so it is best to match the slender frame with a slight curve to harmonize the whole feeling. A corner of the frame, is conducive to the modification of facial lines (prominent line). I have a round face sister face, chin will be relatively short face not long enough, it must be sunglasses to go on line, to face a variable high around.
Let's take a look at the star's correct demonstrations and false demonstrations.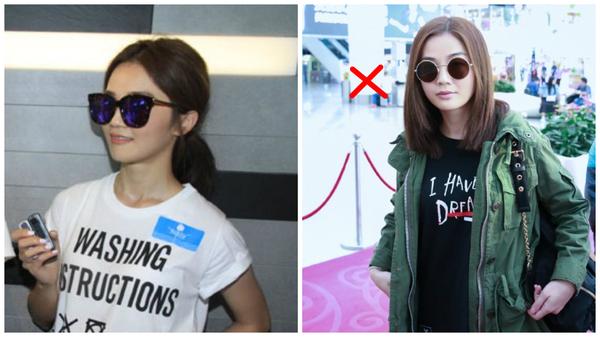 There are many kinds of round faces, first of all, take a look at sa. SA is a typical big round face, and its face is flat and wide. With the sharp note Oh, big sunglasses, a round face can choose a larger mirror sunglasses will appear smaller. But with the round sunglasses on the right, it looks more flat and lacks a sense of three-dimensional.
Take a look at Miranda Kerr. Miranda is a solid round face with meat, but the chin is slightly shorter.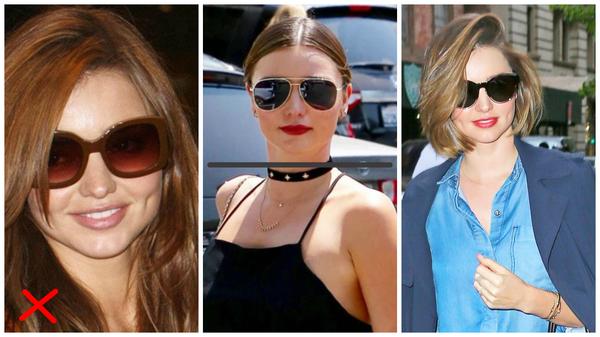 The pilot and the cat's eyes are very suitable for her, but she left the width and width as wide as the sunglasses will appear to face also widened. And the best choice of the border line of the narrow face, the face will appear less meat.
In fact, many stars are round faces, and let us have a look at Gome and gigi.
Both Gigi and Selena Sunglasses look sharp and look very fashionable. A fashionable friend can take this route.
square face
Look at the square face. Square faced people have wider cheeks, shorter faces, strong looks, gentle facial lines, and a slightly curved frame that makes the face look softer and smooth over the wide cheeks. And square face sister smashed five lines, with domineering, so Na, soft sister thing is not for you. The face of the square face will also be a little wide, and if you choose too fine mirror legs, it will appear more obvious cheeks, you can choose a wider width of the foot, the proportion can make the face smaller.
Who is the star of the face?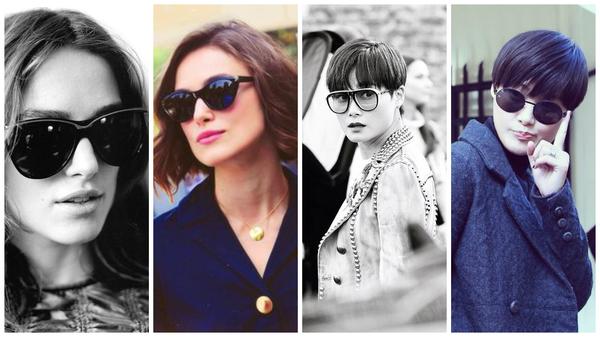 Both Keira and Li Yuchun belong to the typical square face. Round sunglasses and strong soft face, cat eye sunglasses can pilot vision in the face of an elongated.
Triangle face
Next, look at the triangle face. The face of the triangle is wide and the forehead narrower. A girl with a triangular face naturally needs to increase the visual focus of the upper half of the face to make your chin look smaller. So, on the width of the next narrow Ray-Ban aviator, cat eye, sunglasses are suitable for you, in addition to show your eyebrow tail, or the whole eyebrow can also show forehead width, naturally decorated with rimmed Sunglasses more praise.
The triangle face represents Kelly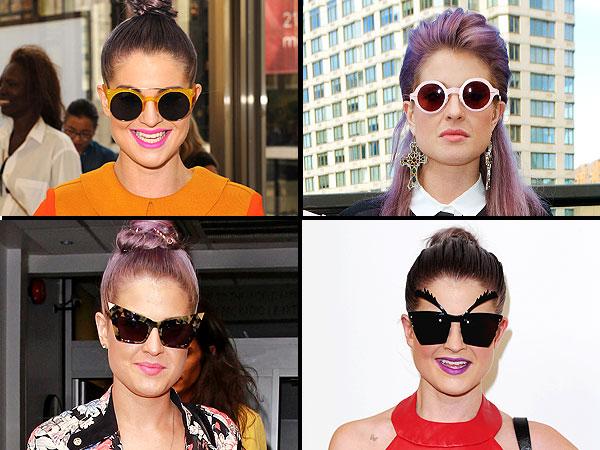 Kelly sunglasses are very fancy, round exaggerated Sunglasses make people focus on the vision of the eyes, and the narrow width of the sunglasses can cover the disadvantages of narrow temples.
be a credit to
The girl is very easy to hit the long face a unique aura, you can show the hemp beans are mostly long face, long face is generally less meat skeleton type, accidentally looks around to choose man, the wider the circular or curved mirror mirror, relatively thick legs weaken long face.
Long face sister smashed the most suitable sunglasses is Oversize super tycoon, long face Kingdom leader, Sarah Jessica Parker is the best demonstration. 20 years old became a flourishing fashion icon, people do not look beautiful but also a long face, but always taste the lever.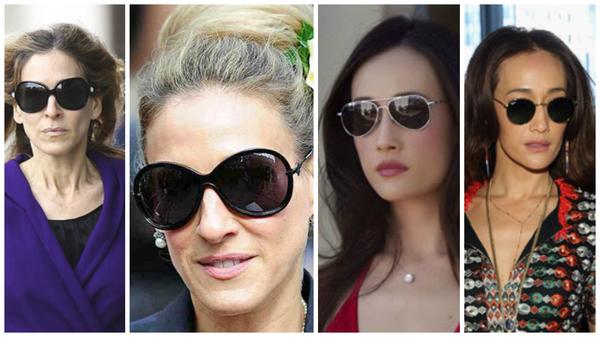 Long face sister is the most suitable sunglasses Oversize super tycoon, long face Kingdom leader Sarah Jessica Parker is the best demonstration. 20 years old became a flourishing fashion icon, people do not look beautiful but also a long face, but always taste the lever. Don't wear glasses with too much geometric sense on your long face. Try using a curve to gently tone your face. A little bit of a round shape is better than the lower one. The Teardrop shape of the aviator's glasses might be better for you.
Oval face
Those who have an oval face should thank God for your favor. You are the luckiest. The oval face is also called the oval face, equivalent to the universal blood type O blood type, any shape style sunglasses are basically can handy, ease.
Many stars are the face, not one by one list. Look at the picture ~!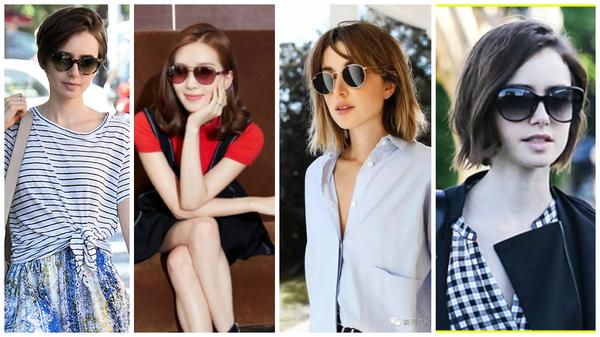 There's nothing to say about the face. Just one thing. The widest part of the glasses is the same width as your face. It looks more coordinated.
Heart-Shaped face
Heart shaped face, facial features close to the T shape, especially in front of Chin obvious, forehead width slightly smaller than cheekbones, but larger than the mandible. If the eyebrows bow up, the line has beauty tip, it is a heart shaped face. The face length and width ratio is 3/2. Typical features are broad forehead, pointed chin.
Heart-shaped face typical representatives, certainly not Fan Ye, angelababy, as well as big cousin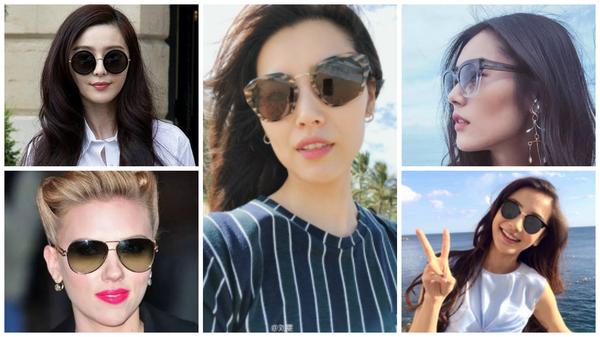 Try to avoid using large frames and square frames, because this will make the face wider and narrower, using a frame, round frame, bright colors for the best.
Finished the face, a small minority sister to introduce my sister's heart is good, stylish and have a sense of design sunglasses brand.
Gentle Monster
Gentle Monster of South Korea's local brand. Although most people are from the stars, you know this brand, but in fact, it has become hot in korea. GM is also a popular brand for stars and fashion celebrities. It is so fire not only because not only style tide, like many, but mostly in the price of more than 1000 dollars, the price is Beebie sister-in-law home many people. In fact, Gentle Monster design is particularly suitable for Asians face, whether it is nasal tray or large frame, are suitable for covering face, small face artifact list absolutely has it one!
He often with all the big coffee to launch a joint cooperation, such as Opening, Ceremony, Tome, and Hood by Air. this year, their Switon and star Tilda and fashion blogger Amiee Song launched in cooperation with the renowned style Nordstorm, Sakes Fifth Avenue, and the official website can be purchased.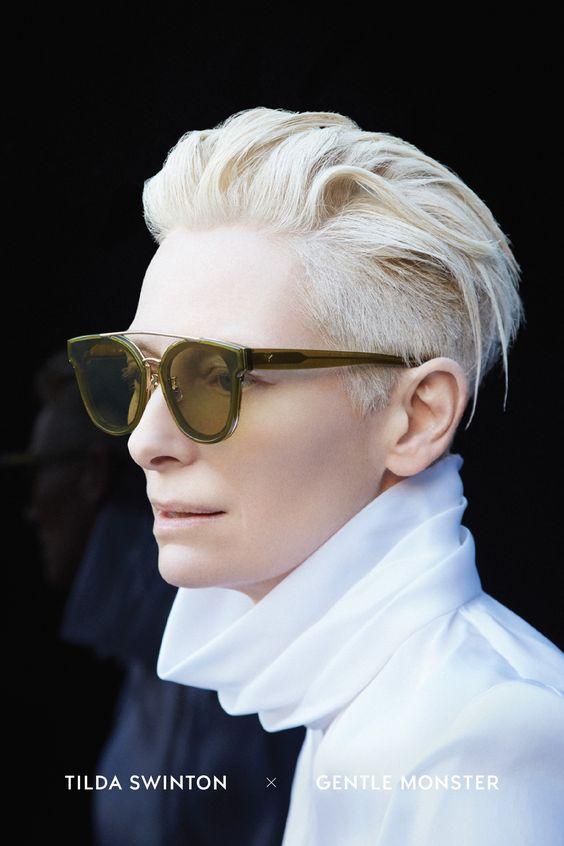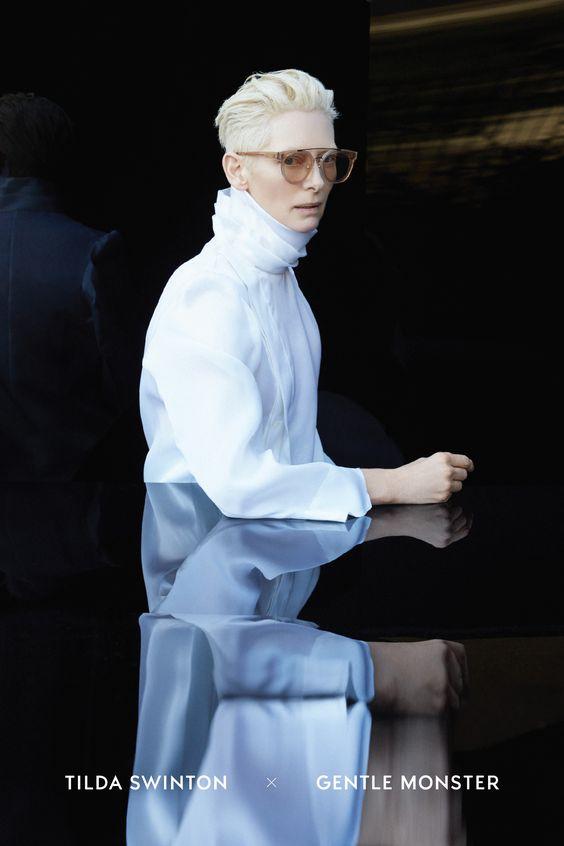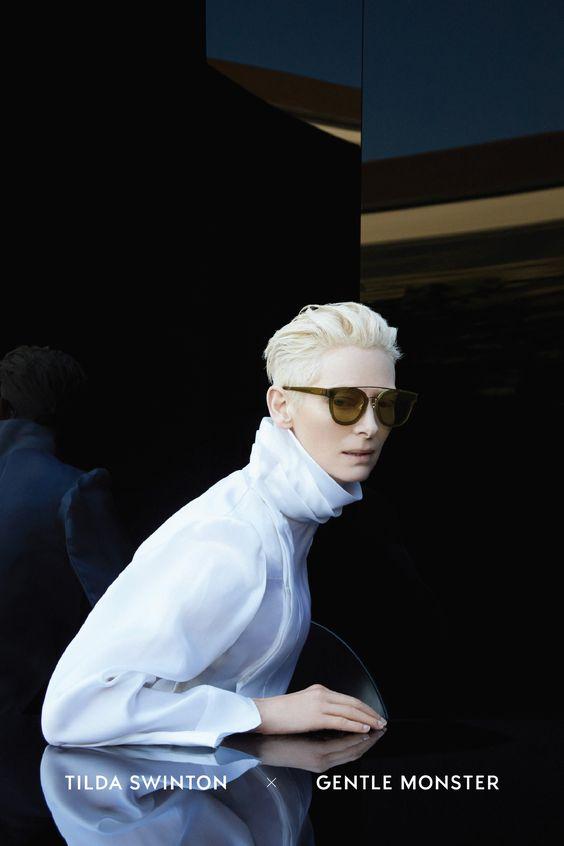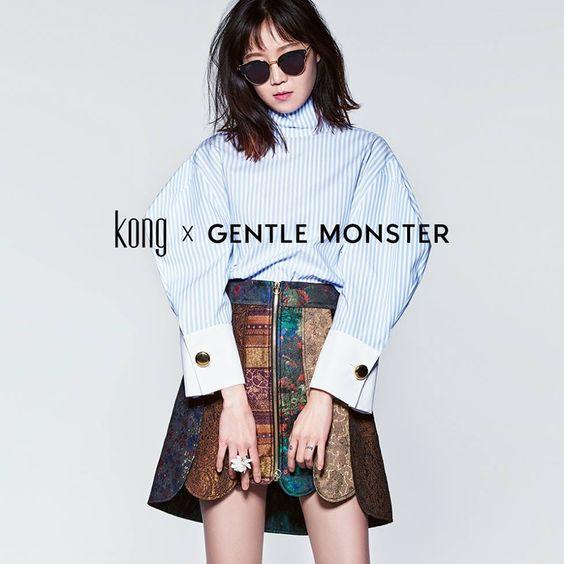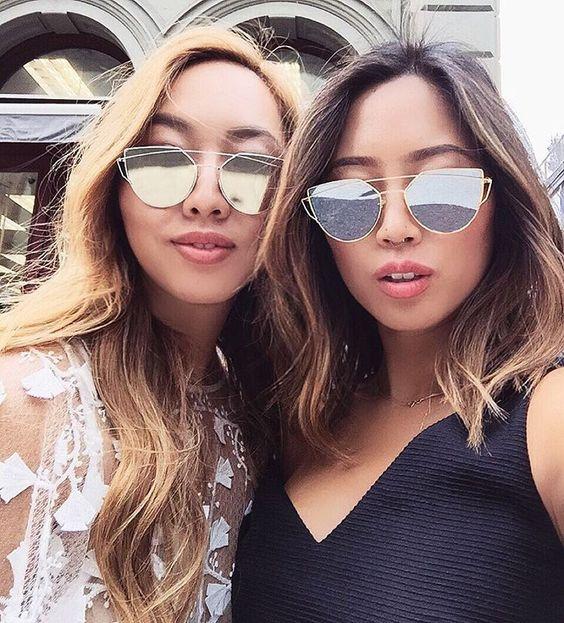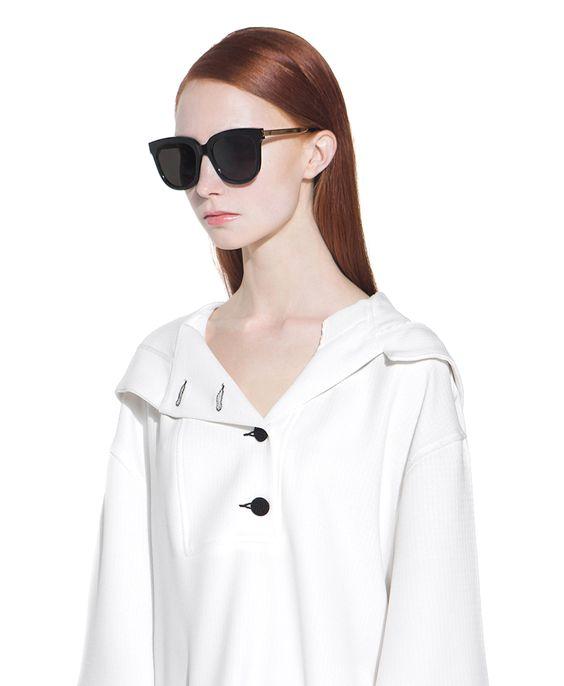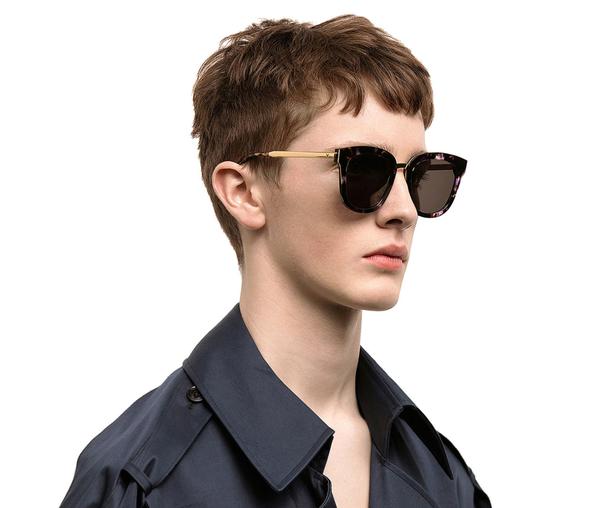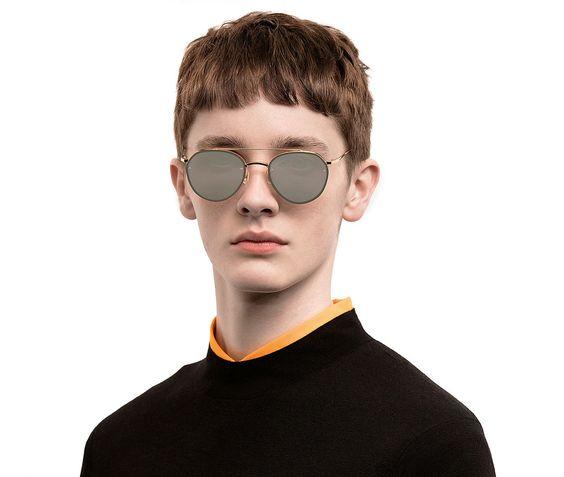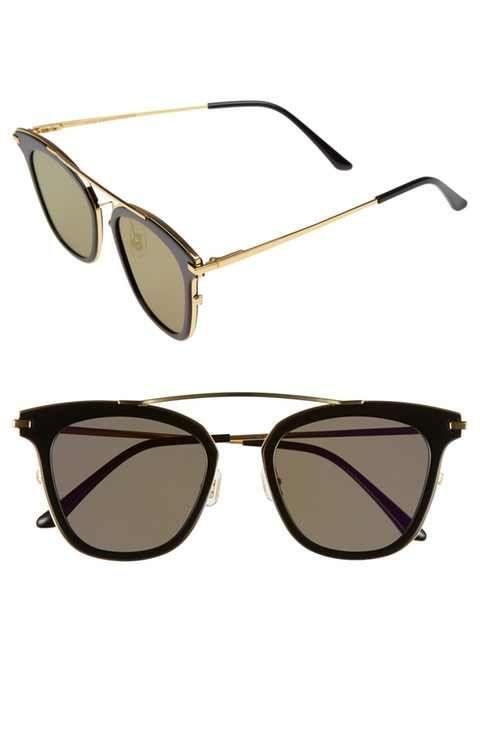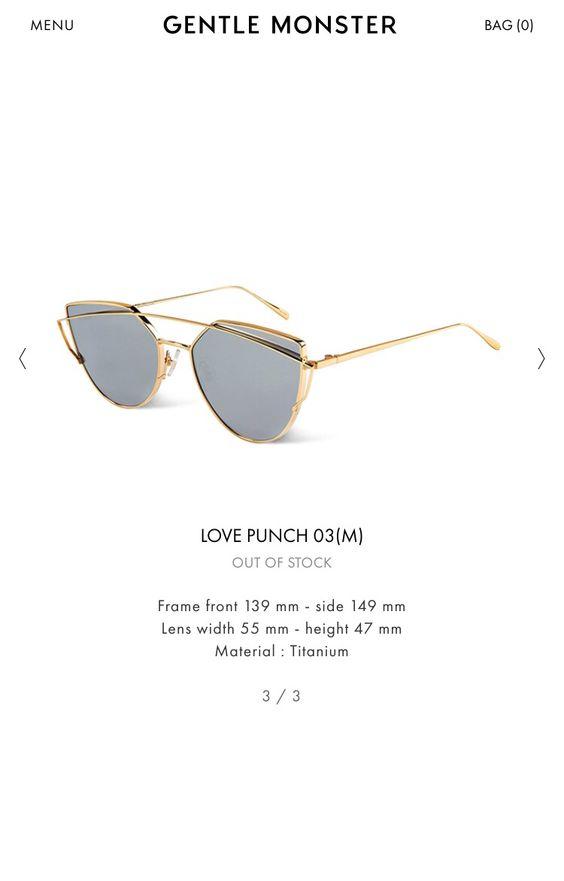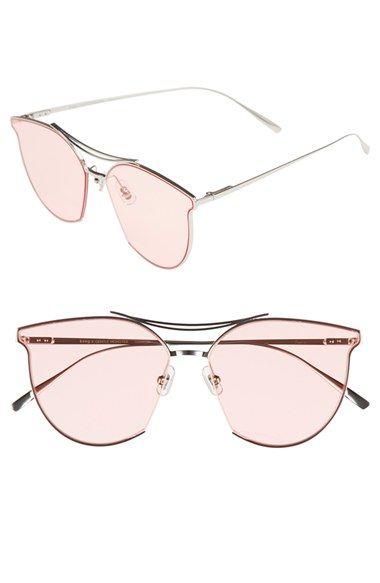 Linda Farrow
Another niche sister likes the high power sunglasses, although the price is slightly expensive. A Linda Farrow can buy two Gentle Monster. Shopshop sites sometimes have discounts and, if you're lucky, you can grab them.
Linda Farrow's story as its big sunglasses retro elements, each link has a dramatic tension. Linda Farrow this is the 70s British brand sunglasses, at its peak in 80s but fly low. Then the surprise was the founder and designer of Linda Farrow found more than 2000 of the 70, 80s 2003 antique sunglasses in their own warehouse, caught up in recent years so far, the increasingly retro, makes these glasses in short supply, more Linda Farrow on the road to revival.
The same is good at Farrow and Linda brands like Alexander Wang, Agent Provocateur, Matthew Willamson, Jeremy Scott, Dries Van Noten, Rif Simons and other dozens of designers jointly launched a variety of joint full of retro style sunglasses, outline fashion retro elements fantasy world.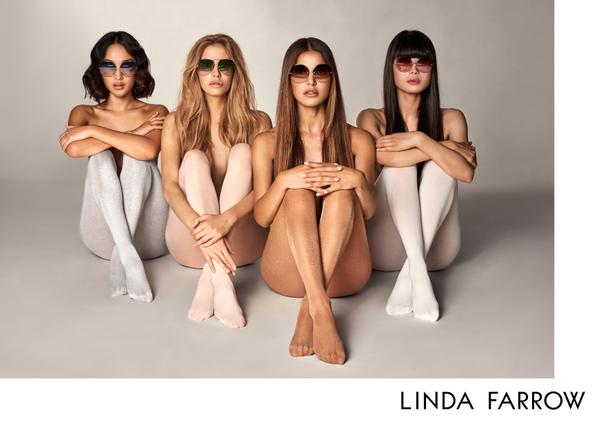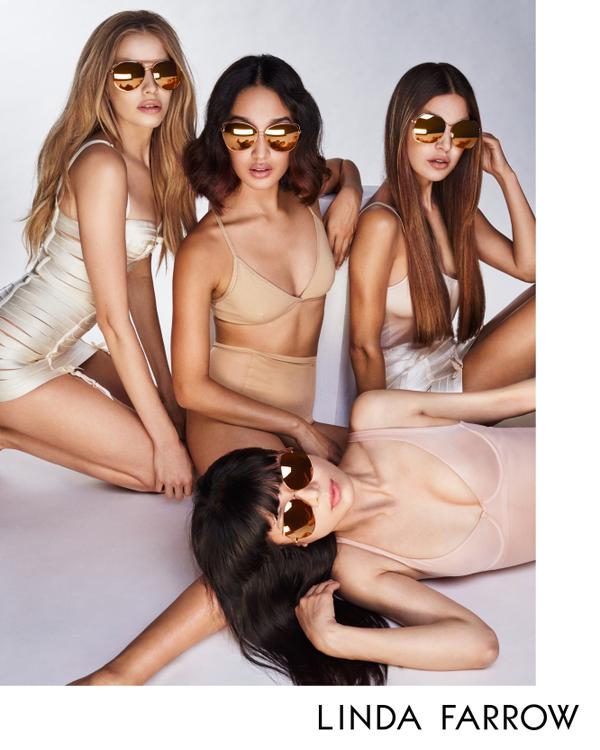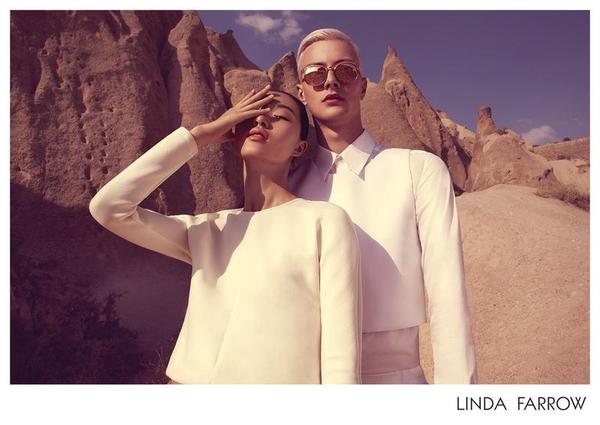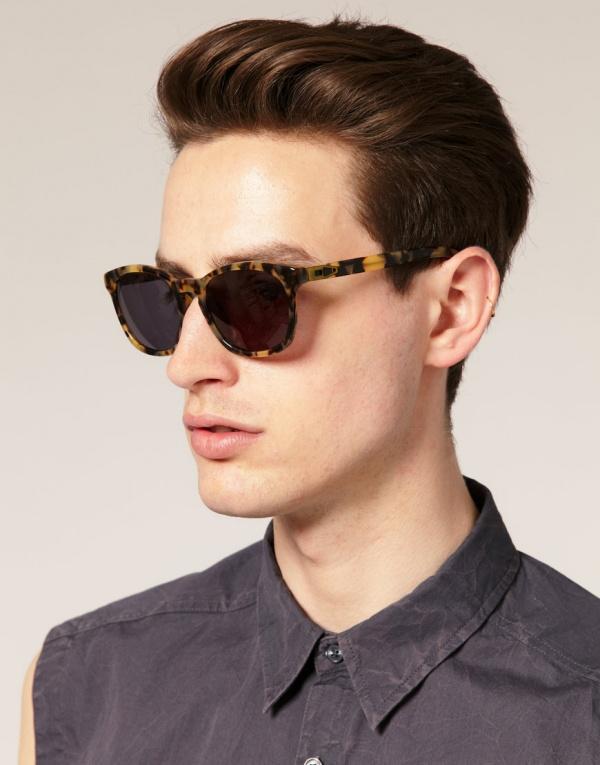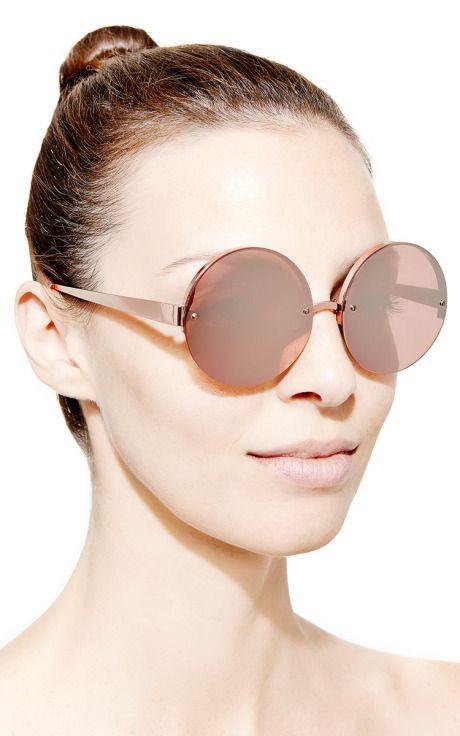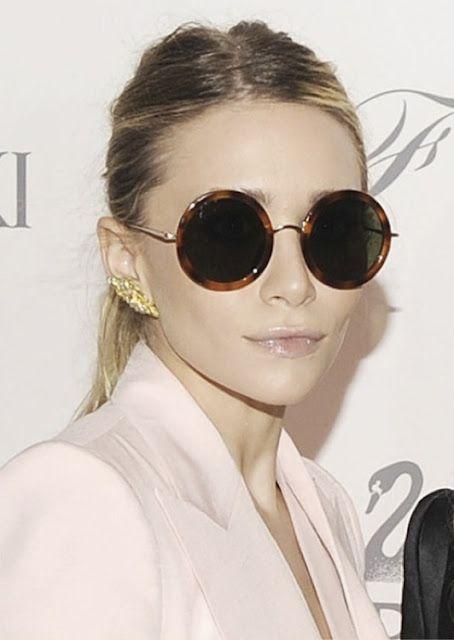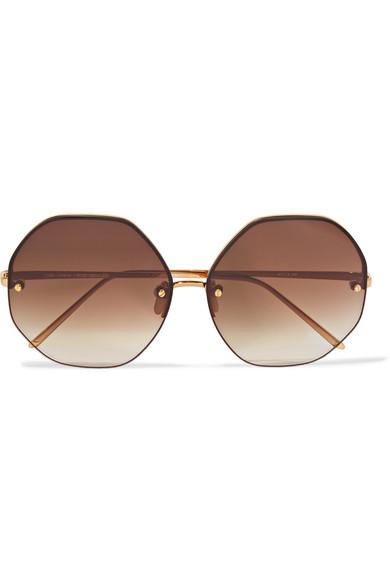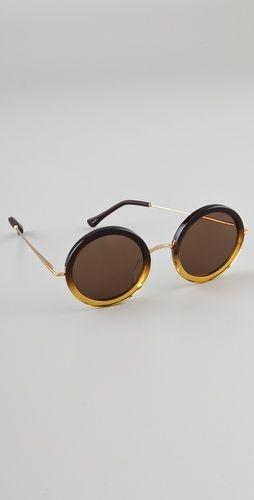 Oliver People
Founded in 20 years of Oliver Peoples, is now a big brand glasses company monopoly, a regular trend of independent production company. The original is the United States of Losangeles a small company limited their own handmade eyeglasses, founder and chief designer and professional optometrists. Larry Leight bought the 20s antiques for $7000 in 1985 at an occasional chance; the John Lennon style retro round glasses and tools were said to have been owned by a Oliver Peoples.
At that time, the market demand for styles, while the Larry Leight has been to the United States in 20s Mechanic Age eyewear is very fascinating, so set up shop to commemorate Oliver under the name of Peoples, and these antique glasses will soon be sold out. So popular, Larry Leight decided to start designing this retro eyewear style for sale.
Such professional background, make his antique glasses carved more detailed, material more advanced, that sign design telescopic telescopic glasses retro glasses, become Oliver Peoples ace. This brand is very suitable for Asian features, but not the card face, key frames to special light, suitable for Asian radian.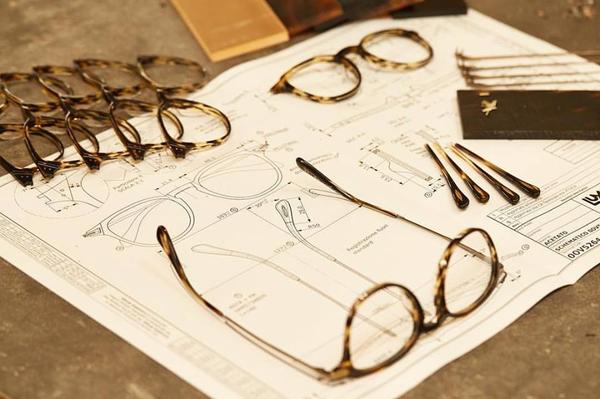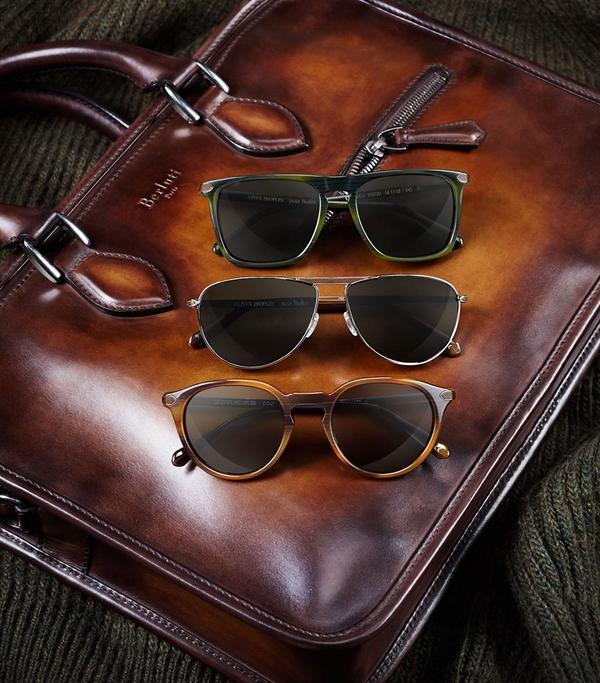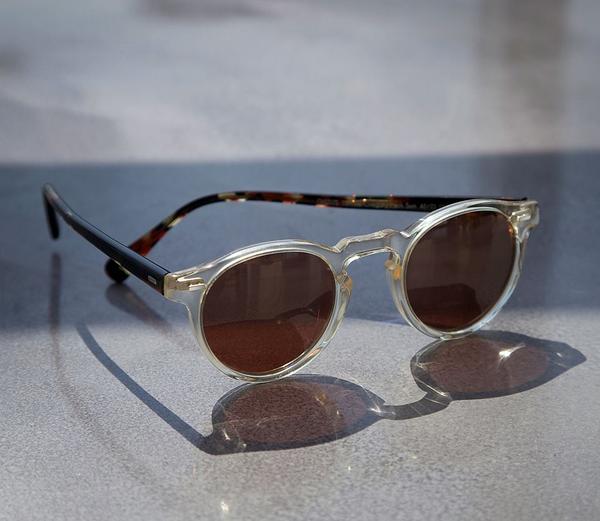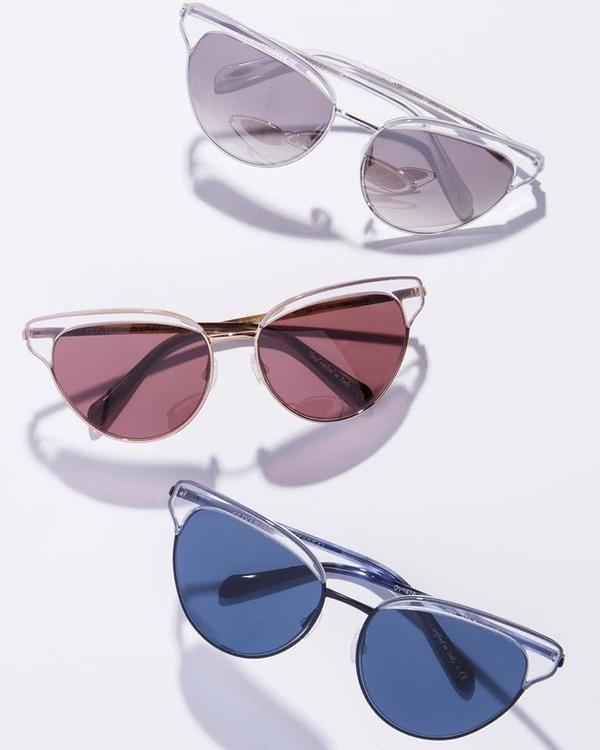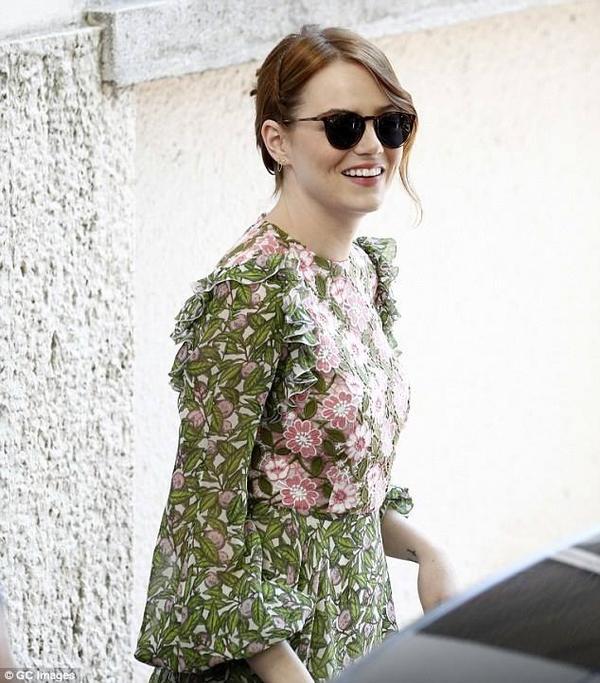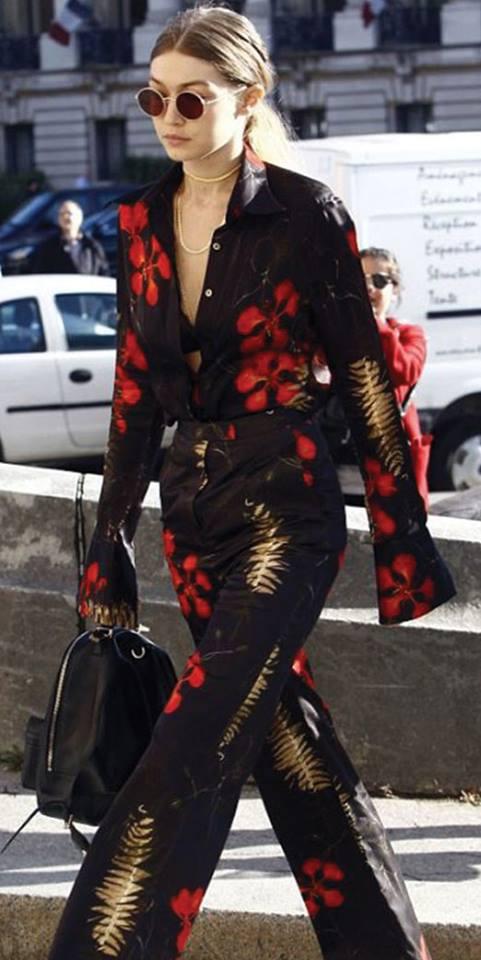 Karen walker is the local brand of New Zealand. It's all in style and the price is good. Karen Walker Sunglasses nowadays young Hollywood actress and supermodel in the most popular brand of sunglasses, unlike ordinary European and American brand of sunglasses, sunglasses, very suitable for Asians contour her face, face is also the God of summer. Every piece of her design seems to tell the girl's adventurous spirit, with a unique fairy tale breath, and a bit of rebellious personality.
Karen Walker Harvest arrows sunglasses can be described as perennial hot models. Its unique, minimalist design attracted many of the influx of people's favorite, even Fan Bingbing is its super fans. Set the calculation is very clever, on the one hand is suitable for all kinds of face, all kinds of dress up, basically zero error good design, on the other hand, that there are two sharp corners, so high recognition.
In addition to Harvest, super duper is the second most popular style. Drag a low nose nose, high cheekbones, or MM, is more suitable for the Asian face. Super matching, even the simplest T - shirt, jeans, with this sunglasses can also instantly increase a lot of fashion sense. The magic is also the number of sunglasses modified face effect, after wearing, can instantly make the face in the small two!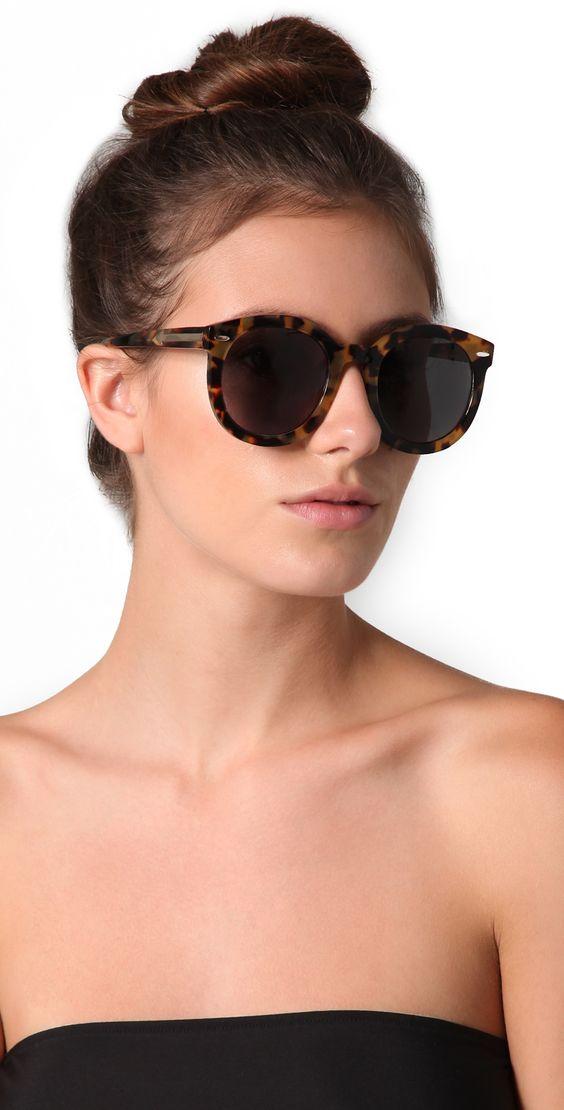 One orbit sunglasses are more popular among Hollywood women stars! Retro prototype frame is the two hot styles of the past two years. This is just to conform to this trend. The sunglasses are designed with super large round frames, with flash metal. The arrow points to the lens and the foot is decorated with wire detail. Perfect for round faces, almost no face. Mix color design and metal detail, let this Sunglasses both retro and fashion!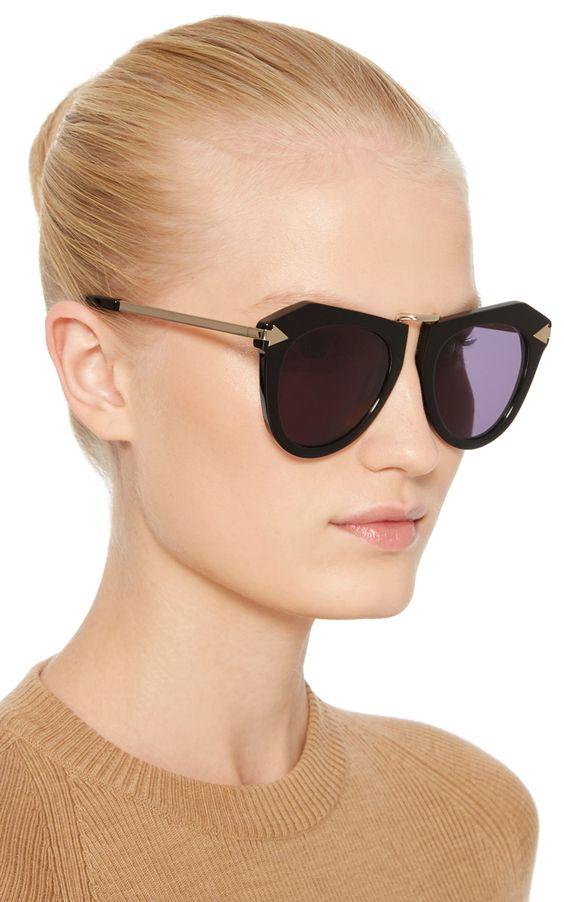 Look at the other shades of Karen Walker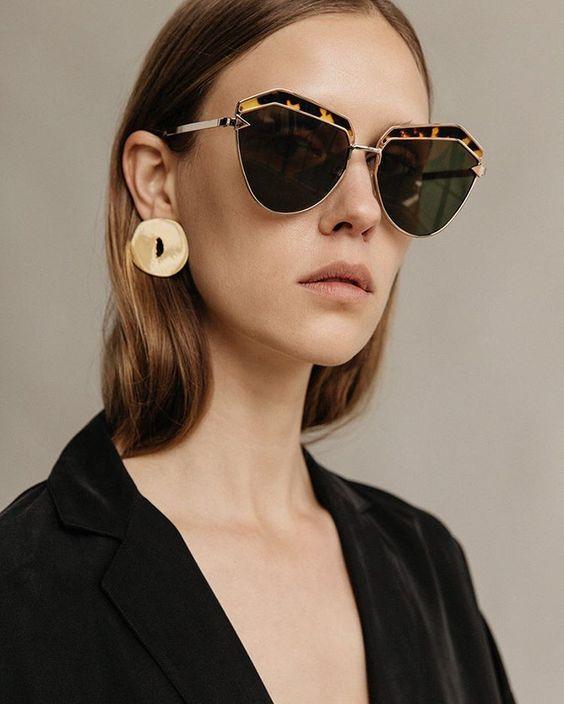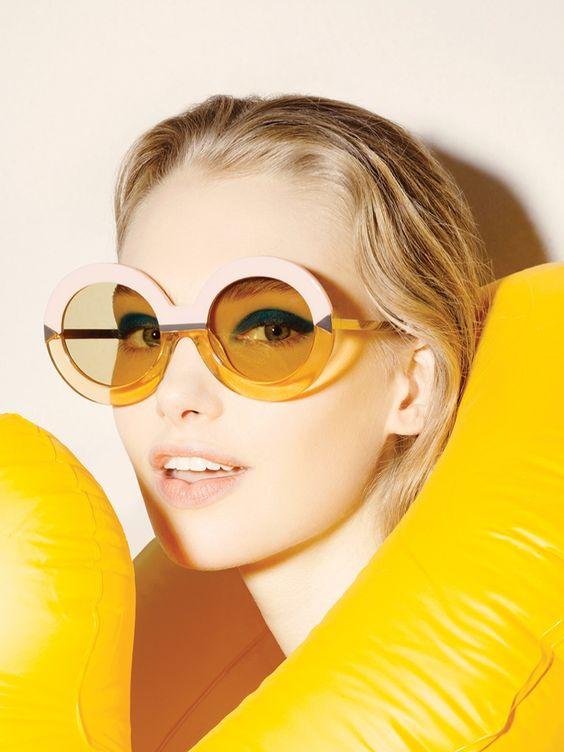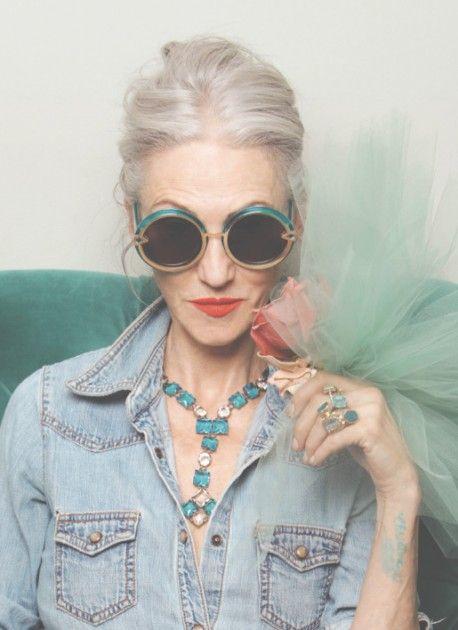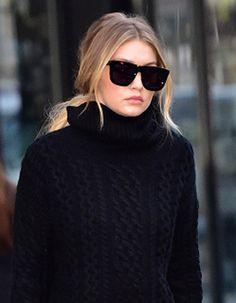 Well, this issue is introduced here first. These are the four favorite Sunglasses brands for minority sisters. If you still like the brand, you are welcome to leave a message for me. If you leave a lot of messages, I'll give you a big summary
Welcome to share the circle of friends, please indicate the source of reprint. cheap ray bans from dcape.com